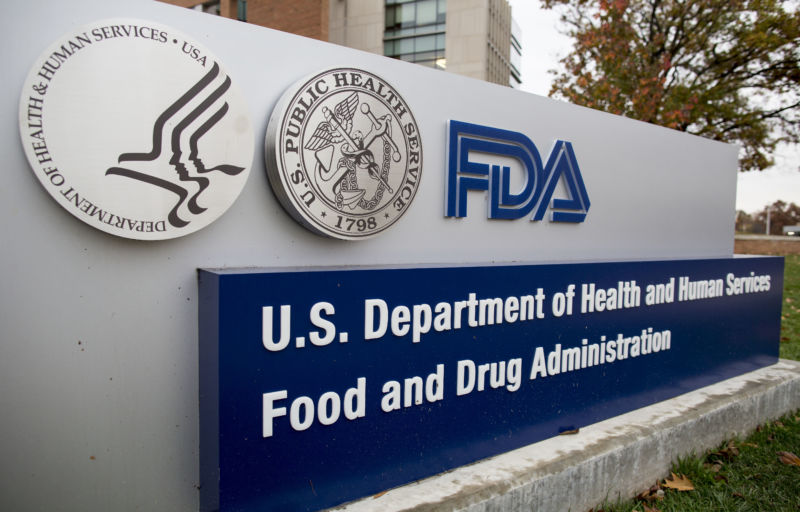 Congressional Quarterly
❝ The Food and Drug Administration allowed the maker of a faulty implantable heart device to secretly log 50,000 malfunction incidents, according to a series of investigations by Kaiser Health News.

The device—the Sprint Fidelis, made by Medtronic—consists of a pair of wires and a defibrillator to jolt the heart into a regular rhythm. But doctors found that it was giving patients random, harmful zaps and sometimes failed during actual cardiac emergencies.
❝ Medtronic recalled the device in 2007 but only after it was implanted in around 268,000 patients. Many of those patients have since faced the ghastly choice of learning to live with the faulty device or undergoing an invasive, risky—sometimes deadly—surgery to remove it. According to the KHN investigation, they've been making that choice without information from the 50,000 incident reports.
The FDA accumulated over a million reports they "exempted" from reporting requirements which would have aided patients and doctors…and opened the manufacturers of faulty gear to lawsuits. What's the likelihood of our 2-party government doing something as radical as that, eh?