And surprise! The numbers are just as bad for Trump as everyone thought.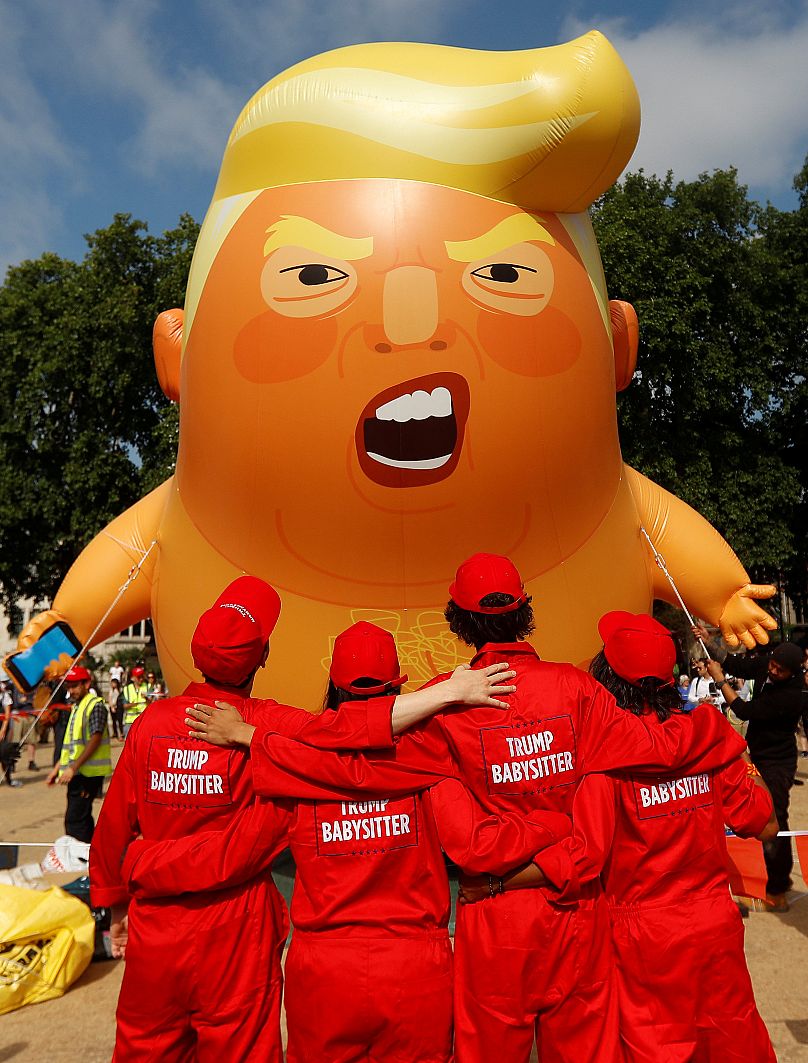 ❝ ABC News on Friday published the results of an internal poll conducted by President Donald Trump's reelection campaign in March, a survey that Trump himself denied even existed.

The poll found Trump trailing Joe Biden by huge margins in states he carried in 2016, including Pennsylvania and Wisconsin. In Texas, which has voted for Republican presidents by wide margins for the last 43 years, Trump holds just a two point edge against the former vice president.
❝ The existence of the poll and its damning findings were first reported by the New York Times…last week. It aligns closely with several independent surveys which have consistently found Trump trailing virtually every Democratic presidential contender in head-to-head matchups, findings which Trump himself has repeatedly denied. He also suggested the very existence of internal polling was a fabrication, and when that was proven to be a lie, instructed his staff to deny the results.
Here's a link to the NYTimes article. And BTW, the firm(s) that handed over poll results which didn't match the fake president's beliefs have now been fired.