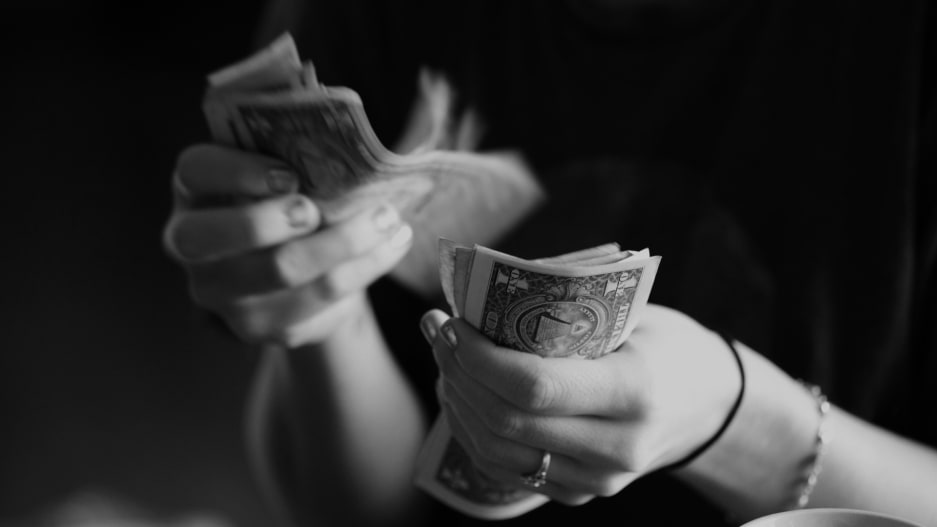 Republican GOD in Floriduh's hands — Sharon McCutcheon/Unsplash
❝ An investigation by ABC affiliate WFTS in Tampa Bay, Florida has found that the state's Department of Highway Safety and Motor Vehicles is selling the personal details of Florida drivers to outside companies–and they're making millions doing it.
❝ WFTS obtained records showing the Florida DMV sold information on Florida drivers and ID cardholders to over 30 private companies, including bill collectors, data brokers, marketing firms, and insurance companies. Data brokers then generally go on to resell the information they've bought. WFTS says the records show that the Florida Department of Highway Safety and Motor Vehicles made more than $77 million for driver and ID cardholder information sales in fiscal 2017…
❝ …the FHSMV can legally sell driver and ID cardholder data to third parties, those parties are not allowed to use that information for marketing. WFTS further found out that some of these third-party companies were buying data on Florida residents for as little as one penny a person. And the worst news? A state spokesperson told WFTS there's no way for Florida residents to opt out if they don't want their personal information sold.
Anyone surprised? Greed is nothing special or new to American politics; but, you have to admit that today's Republican Party adds that special venality of hypocrisy – every chance they get.