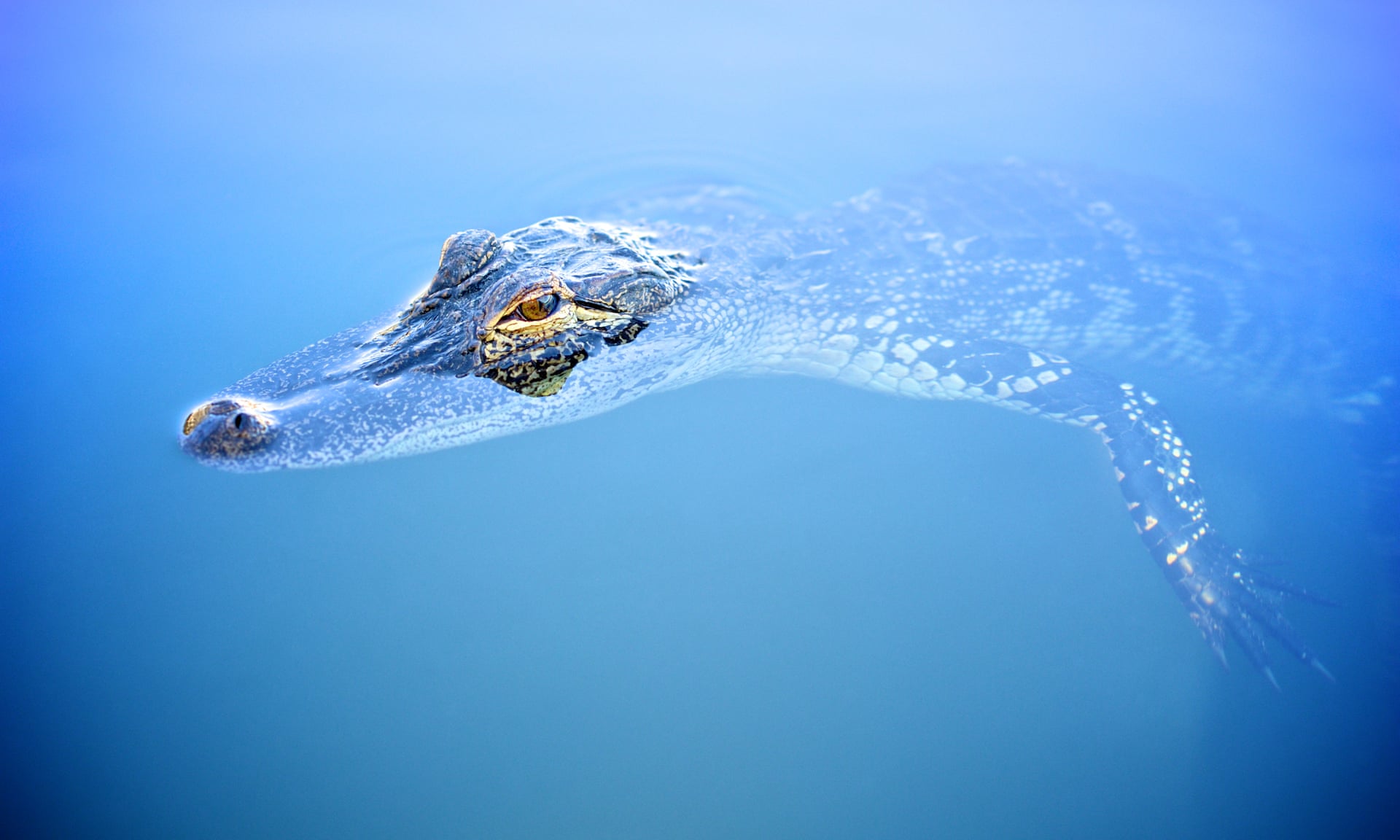 Daniel Kuykendall/Getty
❝ Police in Tennessee are warning residents to stop flushing methamphetamine, the drug more commonly known as "meth", down the toilet for fear that alligators in the sewage system could ingest the drug to create hyped-up "meth-gators"…warning that "our sewer guys take great pride in releasing water that is cleaner than what is in the creek, but they are not really prepared for meth".

The notice continued: "Ducks, geese, and other fowl frequent our treatment ponds and we shudder to think what one all hyped up on meth would do. Furthermore, if it made it far enough we could create meth-gators in Shoal Creek and the Tennessee River down in North Alabama.
Erm. OK. Not personally acquainted with any Tennessee speed freaks; but, if I bump into one, I'll tell them The Man is worried.
Thanks, Helen