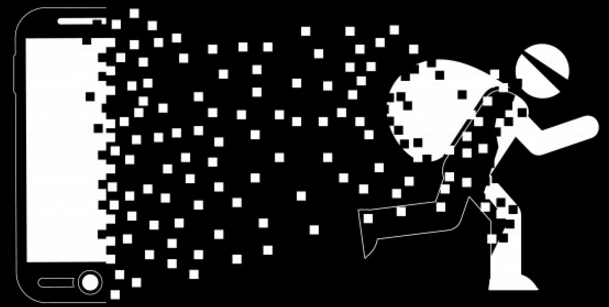 ❝ If you are somehow under the impression that you — the customer — are in control over the security, privacy and integrity of your mobile phone service, think again…

No, a series of recent court cases and unfortunate developments highlight the sad reality that the wireless industry today has all but ceded control over this vital national resource to cybercriminals, scammers, corrupt employees and plain old corporate greed.
Just one example
❝ On Tuesday, Google announced that an unceasing deluge of automated robocalls had doomed a feature of its Google Voice service that sends transcripts of voicemails via text message.

Google said "certain carriers" are blocking the delivery of these messages because all too often the transcripts resulted from unsolicited robocalls, and that as a result the feature would be discontinued by Aug. 9. This is especially rich given that one big reason people use Google Voice in the first place is to screen unwanted communications from robocalls, mainly because the major wireless carriers have shown themselves incapable or else unwilling to do much to stem the tide of robocalls targeting their customers.
I shan't say there are no corporations dedicated to greed over anything else. Certainly, there is nothing like the number who would claim to be such. Telcos, in particular – from the earliest operator-based services to solid state whizbangs promising the world from the imitation 5G systems we'll be limited to in the GOUSA – would have invented corruption if the Old Testament hadn't beaten them to it.