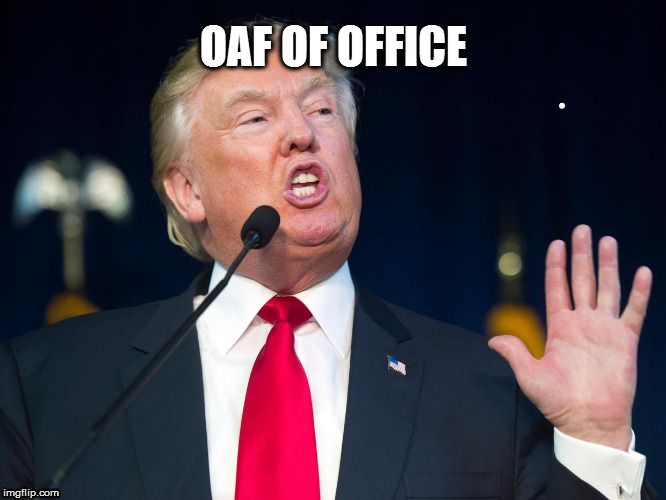 ❝ Workers at the Pennsylvania petrochemical plant where President Donald Trump spoke Tuesday were told that if they didn't attend the event, they either had to use paid time off or receive no pay for the day…

The instructions to the workers came in a memo, a copy of which was obtained by CNN's Polo Sandoval from a congressional source. That source was given the memo by a person in Beaver County, Pennsylvania — the site of the plant.
❝ Shell spokesman Curtis Smith confirmed workers were told they would also miss out on some overtime pay if they skipped the event.
❝ The Tuesday Trump speech was an official White House event — not a speech sponsored by the reelection campaign. Trump told the audience at the plant Tuesday that they should oust their union leaders if they declined to support him.
You can tell by the corporate hacks' who really love the politics of our fake president. Working-class supporters are simply ignorant – or simple-minded. The corporations who benefit from his sleaze know who's buttering the crumpets for their tea party.