Anyone surprised about USA, USA!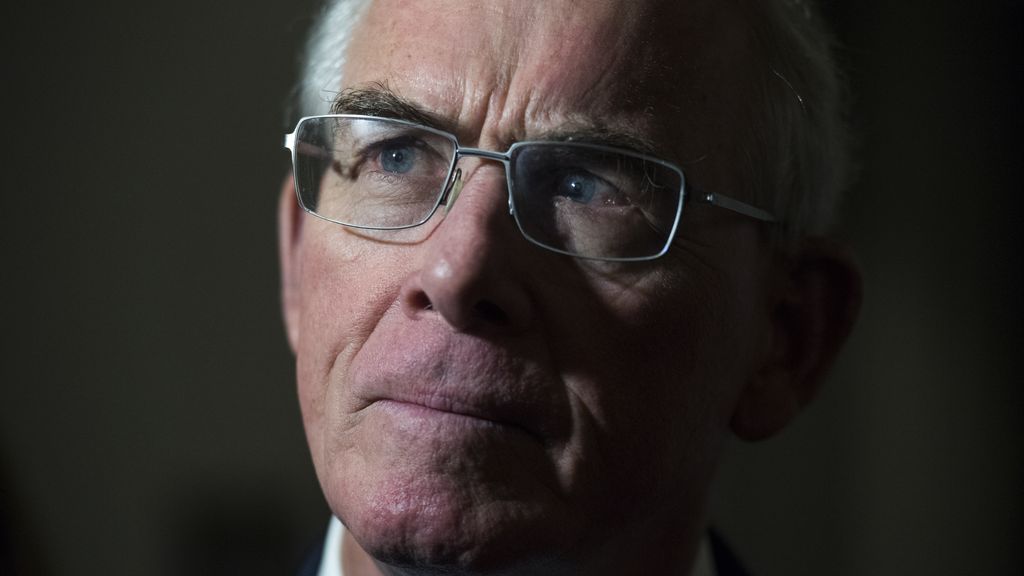 Francis Rooney [R-Florida] — Tom Williams/CQ Roll Call
❝ Rep. Francis Rooney (R-Fla.) announced his retirement on Saturday, the Washington Post reports — one day after saying he was "still thinking about" whether he considers President Trump's conduct in Syria impeachable.
❝ "What's he going to do to me? I mean, he can say bad things, but it's just what it is. … There's a lot of people around who are seriously concerned about being criticized by the president. Seriously. I just want to call them as I see it. I want to get the facts and do the right thing because I'll be looking at my children a lot longer than I'm looking to anybody in this building."
Then — Fix it, brother! Leave sparks behind on your way out the door. Someone's got to start the fire!
Thanks, gocomics.org