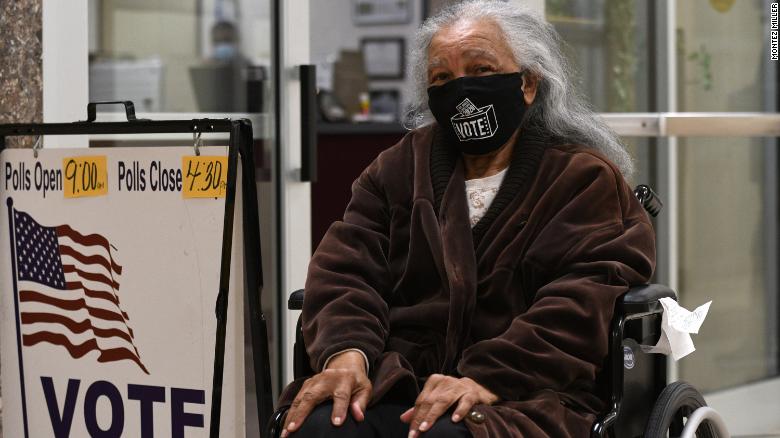 When a Michigan 94-year-old didn't receive her absentee ballot, she took her civic duty to the next level.

Mildred Madison insisted that she had to vote early and in person instead, but to make that happen, her son had to drive her more than 600 miles round trip…
Trump's postal service didn't deliver her absentee ballot. She's been ill and staying with her son in Illinois. So, no ballot arrives. Mrs Madison and her son get in his car and roundtrip it 660 miles in one day back to Detroit to vote.
That's what Power to the People means to the best of American citizens. Practice your rights!