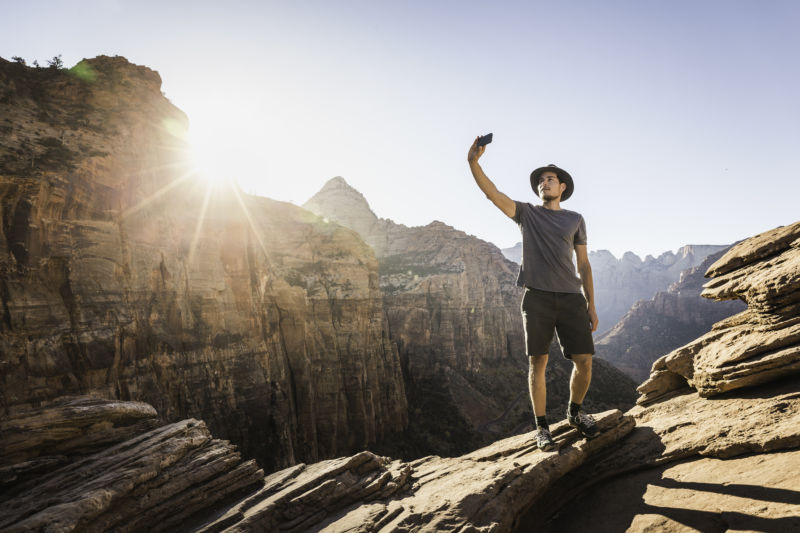 Say cheese—and watch out for that jagged cliff behind you!
❝ A group of health researchers in India have tried to tally the death toll from selfie taking, counting 259 deaths worldwide from October 2011 to November 2017. In doing so, they also caught a blurry glimpse of the leading ways in which people perish during dicey photo ops. The top three were drowning, transportation related (mostly being hit by trains), and falling off of things, such as cliff edges…

The resulting grim picture shows a developing public health threat, the researchers argue. Yet, the numbers are likely "just the tip of iceberg," they add. Selfies are never recorded as an official cause of death, media reports don't report every death, and the search was limited to English-language news reports…
❝ Still, the researchers were able to catch a reasonable peek into the perilous photo trends…Risk-taking men accounted for 72.5 percent of the fatalities with gender data. Of those with age data, the mean age was about 23 years old. The majority of deaths were of those aged 10 to 29.
Har. Death by misadventure would be the usual cause listed, I imagine.