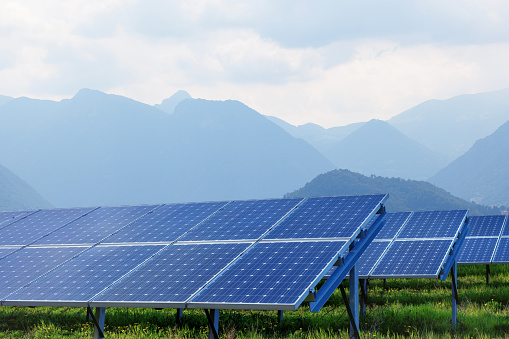 Tri-State Generation and Transmission, the power supplier for Southwest Colorado, announced Wednesday it plans to build solar arrays in the region as part of a larger plan to replace coal-fired power plants in Colorado and New Mexico.
Tri-State announced last week it plans to close the Escalante Station near Prewitt, New Mexico, by the end of 2020 and the Craig Station and Colowyo Mine in northwest Colorado by 2030. The move will eliminate Tri-State's coal emissions in both states.

To help replace the power produced by those plants, Tri-State plans to build eight new solar and wind projects by 2024, enough to power more than 800,000 homes, Tri-State CEO Duane Highley said. The projects will increase the percentage of renewable power consumed by Tri-State customers from about 33% to 50% by 2024.
The transition is expected to drive lower rates for customers because the price of renewable power has fallen by 85% in 10 years and is cheaper than any form of fossil fuel, he said. He described the savings as a "green-energy dividend" that will also allow Tri-State to pay off its coal-power plants on an accelerated timetable…
Way too much good sense at play here for the clown show in Congress and the White House. Can you imagine for-real leadership away from polluting 19th Century technology and into renewable energy sources coming from either of the two old parties?