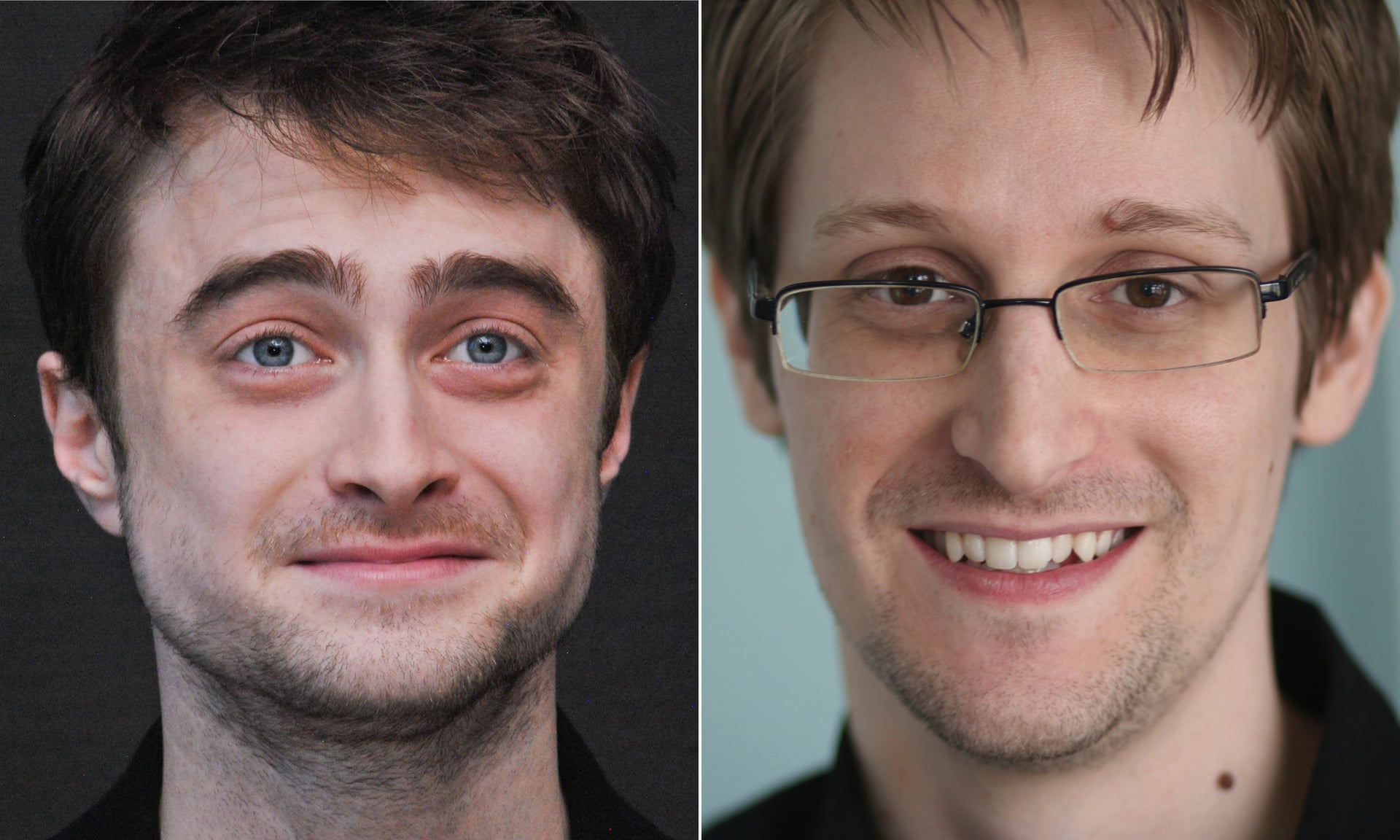 ❝ NSA whistleblower Edward Snowden and actor Daniel Radcliffe will appear together in a play starting on Saturday in New York City.

The show, Privacy, premiered in London in 2014 and has been refashioned for the American theatre. It was inspired by Snowden's revelations that the US government was conducting mass surveillance on its citizens.
❝ Radcliffe and Snowden…rehearsed…though Radcliffe was in a Manhattan auditorium speaking to Snowden on video from Moscow, where he has lived since June 2013.

Snowden's appearance in the play at the Public Theater will be confined to a screen as the US government has a warrant out for his arrest, because he leaked confidential NSA documents to journalists, including those at the Guardian.

Snowden and Radcliffe will appear together for about one minute, according to the Times, and only one of the men will be speaking live – the one actually on stage. The dialogue comes at a climactic moment and centers on statements Snowden has made about privacy.
Gotta piss off Uncle Sugar. Many of the creeps in and outside government officialdom who leaped to condemn Snowden are stuffed from eating their words. Even Obama has to admit much of this generation's fight against government surveillance of American citizens flows from the critical revelations of Edward Snowden.
Not that our elected and appointed overlords have reduced or limited their commitment to snooping on us all. They've just been forced into more judicious choices of words describing their paranoia.