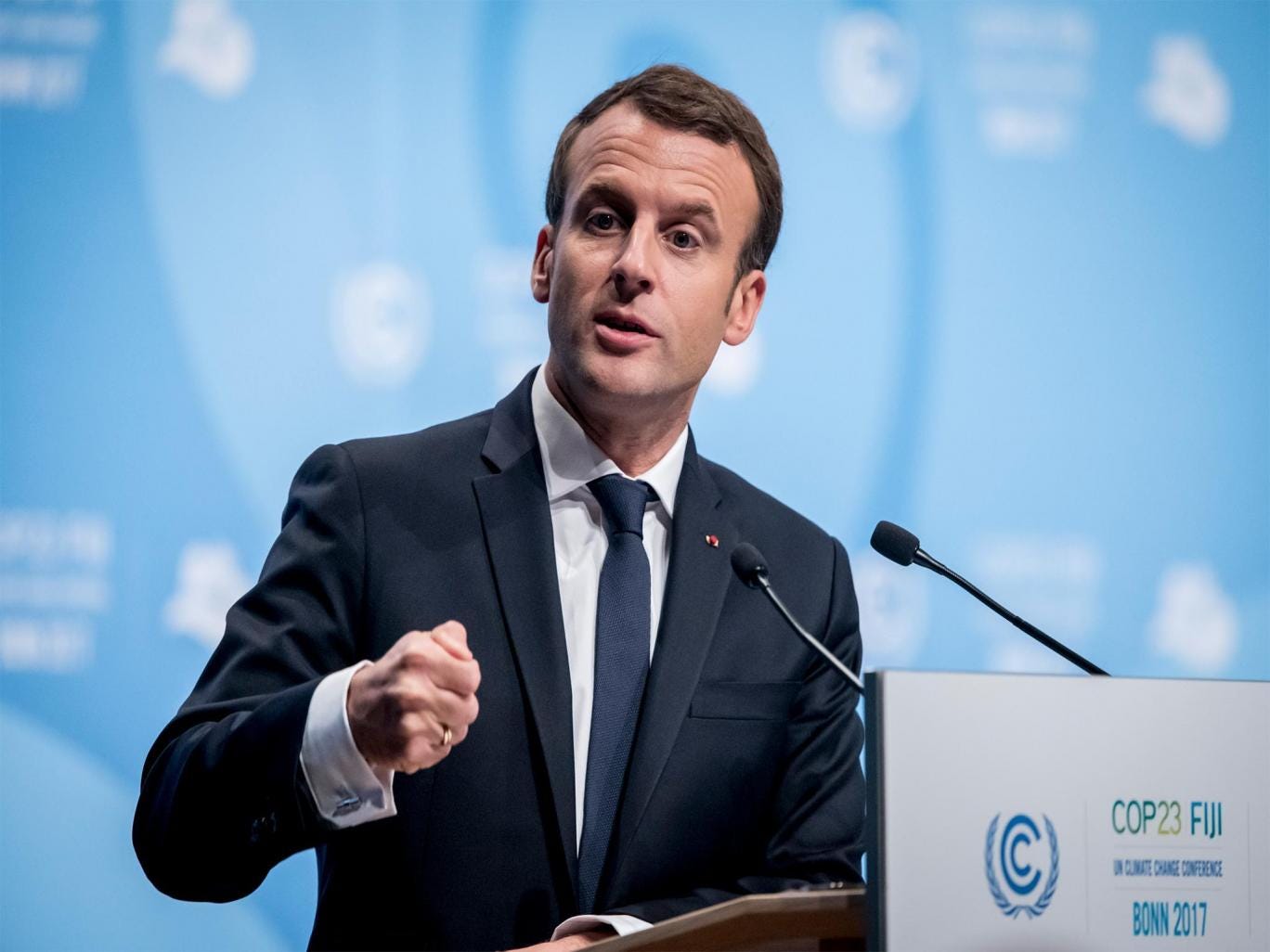 ❝ French President Emmanuel Macron is preparing to award a number of US based climate scientists, multi-year, all-expenses-paid grants to relocate to France.

The "Make Our Planet Great Again" grants are part of Mr Macron's efforts to counter US President Donald Trump on the climate change front.
❝ Mr Macron is unveiling the first winners at a start-up incubator in Paris called Station F, where Microsoft and smaller tech companies are announcing projects to finance activities aimed at reducing emissions.

They are aimed at giving new impetus to the Paris accord and finding new funding to help governments and businesses meet its goals.

More than 50 world leaders were in Paris for the One Planet Summit, co-hosted by the United Nations and the World Bank. Mr Trump was not invited.
Idiots like Trump and the fools who vote for his policies never recognize that the world moves on regardless of counter productive blather and ignorant policies set in motion by dying cultures.