"Need" being the operative word.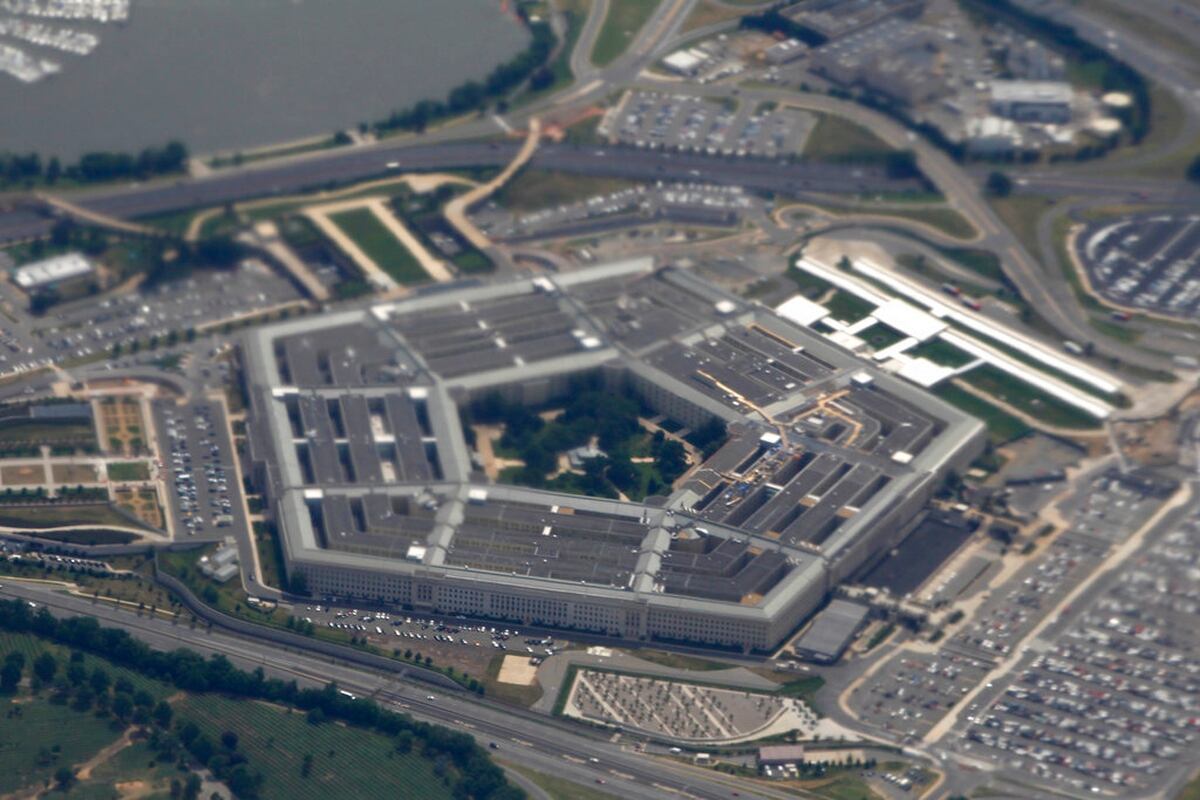 ❝ The Pentagon could save more than $1.2 trillion with a number of tweaks to its spending plan for the next decade, including canceling the creation of a Space Force and nuclear weapons projects, according to a report by the Center for International Policy.
❝ The report, "Sustainable Defense: More Security, Less Spending," offers new strategies that challenge the National Defense Strategy by encouraging more diplomacy (specifically in regard to the Iran nuclear deal) and less military confrontation to cut costs. It also says the NDS "exaggerate[s] the challenges posed by major powers" like China and Russia.
❝ The report offers Congress several solutions to reduce Defense Department spending in the short term, including restricting overseas contingency operations funds, cutting the Pentagon's private contractor workforce by 15 percent, blocking plans for the Space Force, avoiding placing weapons in space and rolling back the nuclear modernization plan. Capitol Hill is in the middle of a funding debate over fiscal 2020 military spending.
The rationale of last resort from tame economists for inflated military budgets is the production of non-consumable goods. They produce jobs, profits and little or no inflation. Meaningless in an economy that has Wall Street wankers whining over a lack of inflation and our tax base for items we actually could use has been reduced by the butt-kisser in the White House. Making less available for items like healthcare and education.