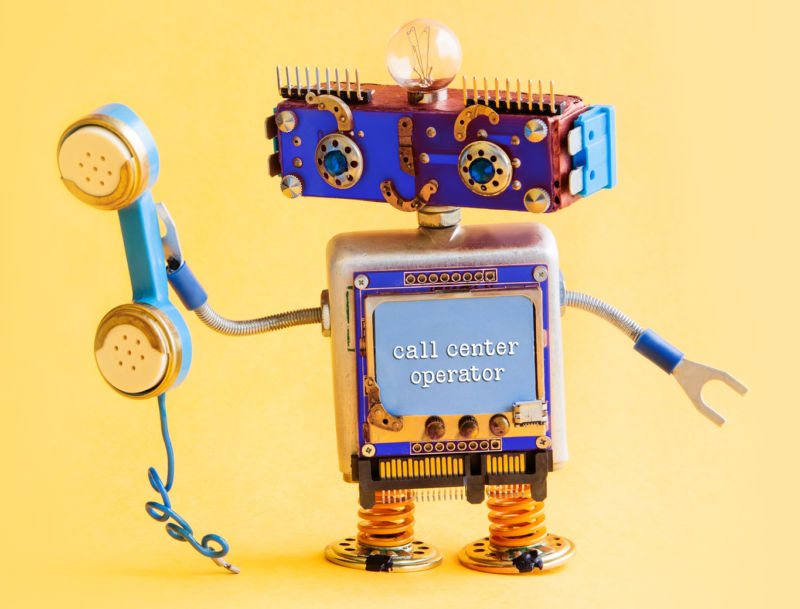 A Miami man accused of flooding consumers with 96 million phone calls touting fake travel deals faces a record proposed $120 million fine from federal regulators, who said he operated the worst robocall spoofing effort they had seen.
Adrian Abramovich tried to trick consumers into answering and listening to his advertising messages, the Federal Communications Commission said in a news release Thursday. The pace of calls works out to an average of more than 1 million per day…

Calls appeared to come from local numbers, but those who answered were prompted to "Press 1" to hear about vacation deals, according to the FCC. If they did, consumers were connected to call centers not affiliated with companies mentioned in messages, such as Expedia Inc., TripAdvisor Inc., Marriott International Inc. and Hilton Worldwide Holdings…

Consumers who did "press 1″…ultimately connected Americans to call centers in Mexico that usually attempted to fleece innocent consumers out of their hard-earned money by promising too-good-to-be-true vacation deals," Adam Medros, a senior vice president at TripAdvisor, said in an emailed statement. The company said it worked closely with the FCC to investigate after its customers called to complain.
Like the headline says, THROW AWAY THE KEY – after you take back all the money he stole plus penalties.