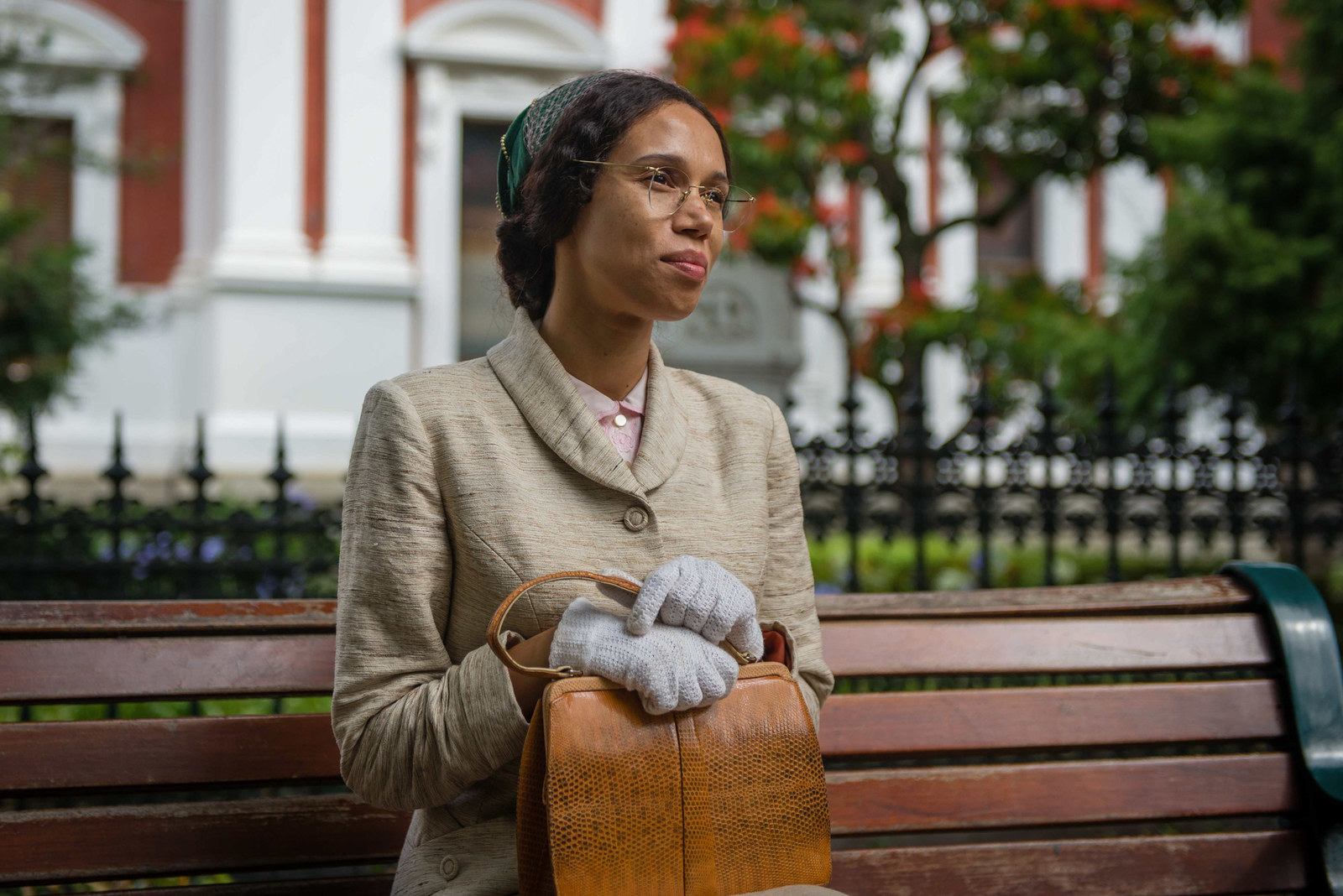 ❝ Doctor Who has received significant viewer and critical acclaim for an episode featuring Rosa Parks (Vinette Robinson) that tackled racism and discrimination…
❝ Called "Rosa" and cowritten by Noughts & Crosses author Malorie Blackman, the episode featured the Doctor (Jodie Whittaker) and her assistants visiting Montgomery, Alabama, in 1955. They meet Parks in the days before she refused to move from her seat in the "coloured section" of a segregated bus to make way for white passengers.
DON'T RTFA – unless you're prepared for spoilers. I know I didn't. But, the Cloud DVR within Sony's Playstation VUE already has it recorded for me. I'll watch it in the next few days. You can search for the Good Doctor from your TV provider.