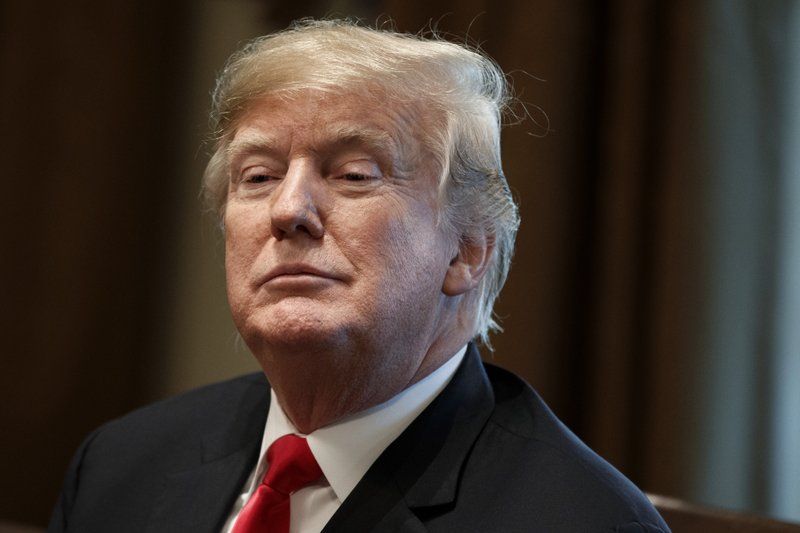 Fake president must give up favorite personal piggy bank
❝ President Donald Trump's charitable foundation reached a deal Tuesday to go out of business, even as Trump continues to fight allegations he misused its assets to resolve business disputes and boost his run for the White House.

New York's attorney general and lawyers for the Trump Foundation agreed on a court-supervised process for shutting down the charity and distributing about $1.7 million in remaining funds to other nonprofit groups…
This leaves his presidentship campaign, transition, inauguration and real estate empire continuing under investigation.
❝ NY State AG Barbara Underwood cited "a shocking pattern of illegality involving the Trump Foundation — including unlawful coordination with the Trump presidential campaign, repeated and willful self-dealing, and much more."

The foundation operated as "little more than a checkbook to serve Mr. Trump's business and political interests," she said.
Who says Republicans don't understand perpetual motion? As long as it involves pocketing other peoples' money – they never stop.