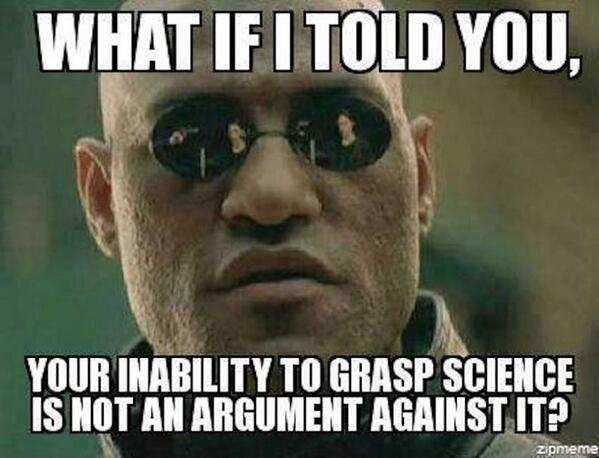 Over a single 8-month period, seven infants were admitted to Monroe Carell Jr. Children's Hospital at Vanderbilt for treatment of either cranial or intestinal hemorrhaging due to vitamin K deficiency bleeding (VKDB)…

That report prompted researchers in Canada to investigate local vitamin K refusal rates and predictors.
Of the 214,061 children born in Alberta, Canada, from 2006 to 2011, 0.3% had parents who declined the vitamin K injection after birth, Shannon E. MacDonald, PhD…and colleagues wrote in Pediatrics.

In 2006, the vitamin K refusal rate was 0.21%, but by 2012, that rate increased to 0.39% (P<0.001) of live births.

The highest rates of vitamin K refusal occurred in parents who also refused recommended vaccines throughout the first 15 months of life…
The vitamin K refusal rate for parents who delivered in a hospital was very low, 0.2%, compared with parents who had planned home deliveries, 14.5%…and parents who delivered at a birthing center, 10.7%…
The study authors suggested parental decisions to refuse vitamin K were linked to lack of education and misinformation based on two studies from the 1990s (Golding et al.), which suggested vitamin K injections could increase the chances of developing childhood cancer. Those study results, the Canadians said, were since found to be inaccurate…
Refusal rates have increased in Texas, too. At Texas Children's Pavilion for Women, Tiffany McKee-Garrett said that when parents refuse, they team up with the parents' primary care provider to counsel the family extensively and provide the parents with written materials to educate them about vitamin K.
RTFA for details of other regional studies.
I know I get too cranky for some folks; but, what kind of parent is so dedicated to 14th Century dogma that they're ready and willing to accept the prattle from long-discredited studies – generally from some 3rd or 4th-hand source – instead of taking the time to read a little science about disease prevention, proven health maintenance.
Rather, they risk the lives of their newborn in pursuit of purity of their soul. No sense or balance IMHO.