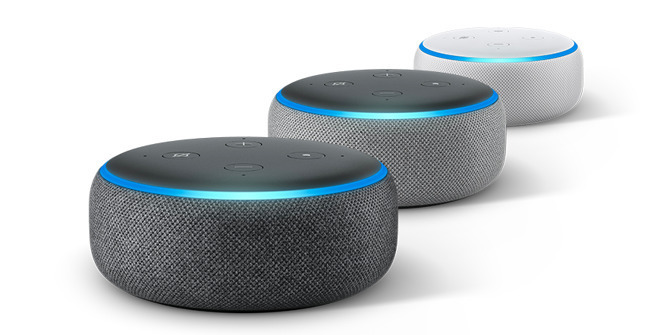 ❝ Apple on Thursday suspended its Siri grading program, which seeks to make the virtual assistant more accurate by having workers review snippets of recorded audio, after a contractor raised privacy concerns about the quality control process.

Now, Apple's competitors in the space, namely Google and Amazon, are making similar moves to address criticism about their own audio review policies…
❝ Shortly after Apple's announcement, Google in a statement to Ars Technica on Friday said it, too, halted a global initiative to review Google Assistant audio. Like Siri grading, Google's process runs audio clips by human operators to enhance system accuracy.

Unlike Apple's Siri situation, however, a contractor at one of Google's international review centers leaked 1,000 recordings to VRT NWS, a news organization in Belgium. In a subsequent report in July, the publication claimed it was able to identify people from the audio clips…
❝ Amazon is also taking steps to temper negative press about its privacy practices and on Friday rolled out a new Alexa option that allows users to opt out of human reviews of audio recordings, Bloomberg reports. Enabling the feature in the Alexa app excludes recorded audio snippets from analysis.
Many of the articles posted on this topic never mentioned anonymizing and using random quotes. I have no doubt the folks who produced those articles were aware of the practice. I imagine they decided that might diminish their sensational revelation.
Using anonymous clips used to be "good enough" – in my experience. Nowadays, with rising privacy standards acknowledged by most, Apple, Amazon and Google are changing practices with changing times.
Something else that will become "opt in" or "opt out".